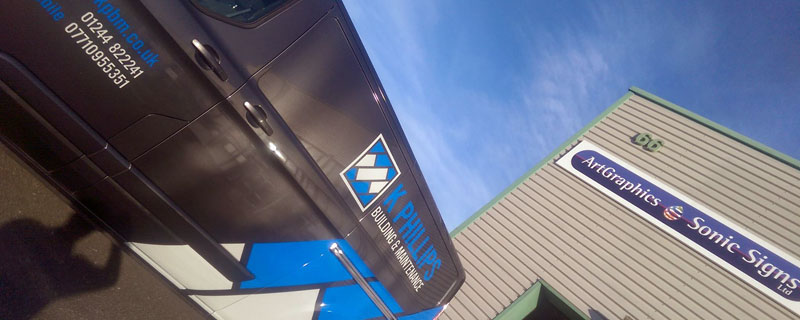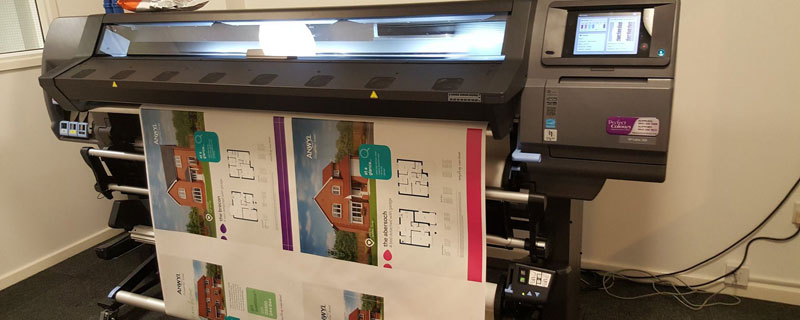 Art Graphics has been providing high quality signage, vehicle graphics, exhibition stands and branded displays since 2007. From our manufacturing facility in Deeside, Northeast Wales, we deliver a nationwide service for organisations operating in the commercial, retail, industrial, education and leisure sectors.
We create enticing bespoke displays for interiors and exteriors. Our clients include local authorities, colleges and universities, large and small businesses, and retail companies. We take the time to understand the exact needs of our clients to provide a high quality, cost effective solution. Our responsive and reliable service is backed by products of the highest quality.
Typical clients include...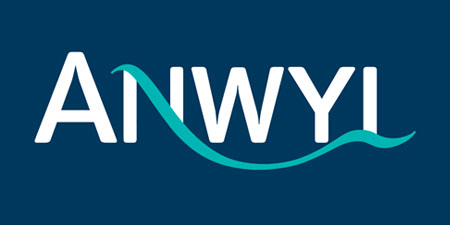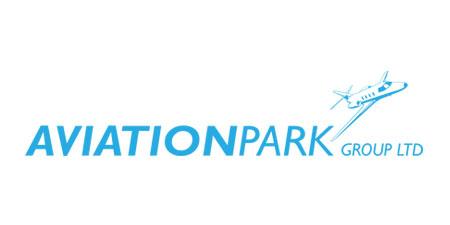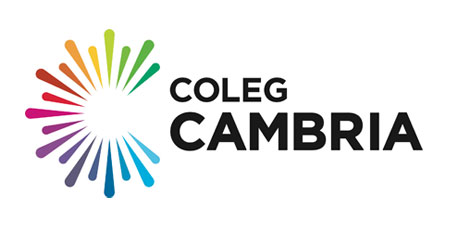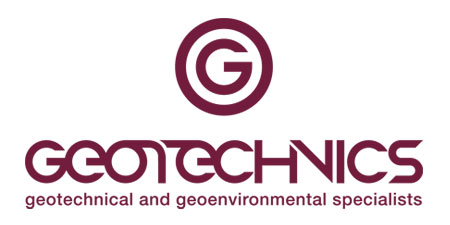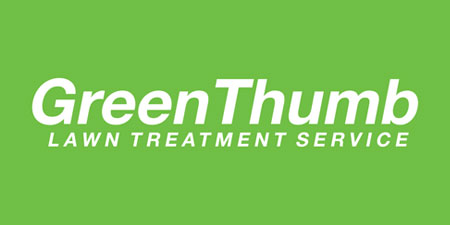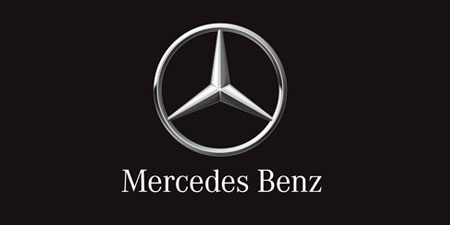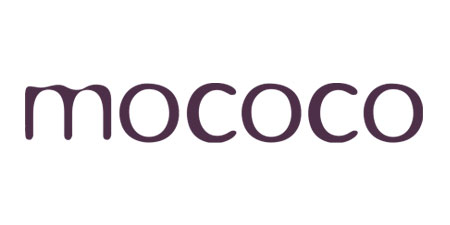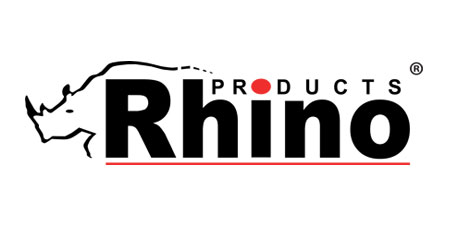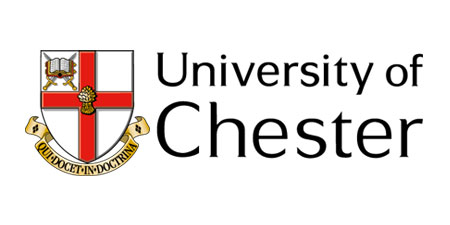 Quick Quote
or contact our sales team for a no-obligation quotation 01244 679613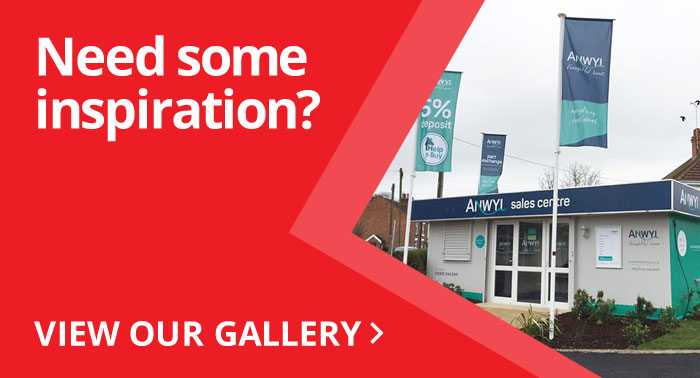 Art Graphics have been brilliant to work with - they're very knowledgeable and great at offering guidance/assistance with our projects. The quality of work supplied has been fantastic and they have a very quick turnaround. We look forward to working with them in the future! The team are all really friendly too!
Chester Zoo